Committed to Protecting our Planet
Our commitment is to weave a new future, one in which industries are in harmony with the needs of the planet and people can live unlimited lives of well-being.
Cotton Knit has a Wastewater Treatment Plant (PTAR), in this plant we treat the wastewater from the different processes (Laundry, Dry Cleaning, Printing, Fabric Finishing), to convert it into osmotic water that is reused in the same processes. . This works through a physical-chemical treatment that consists of the following processes: Electrocoagulation-DAF-Sand filter-Ultrafiltration-Reverse osmosis.
At Cotton Knit we seek to avoid water and soil contamination, having a responsible management of effluents. In addition, by reusing water, there is a reduction in demand (lower consumption), we avoid penalties by complying with the VMA (maximum allowable values) supervised by Sedapal.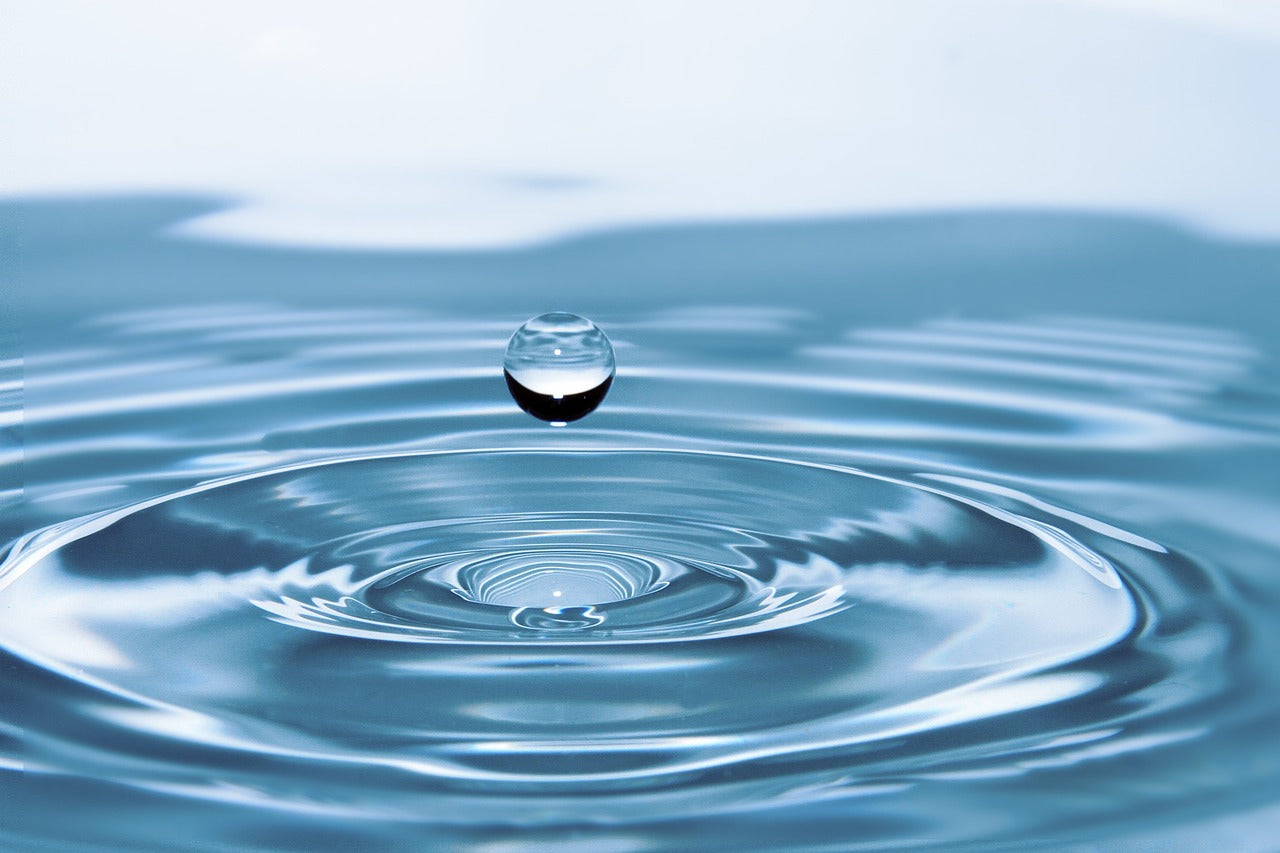 Water
We implement measures for responsible water management in our production processes, treating 100% of the water used, reducing consumption in fabric dyeing, complying with regulatory standards in the discharge of residual water and reusing 50% of treated water. in our production processes. With these actions, we contribute to conserving water and protecting the environment.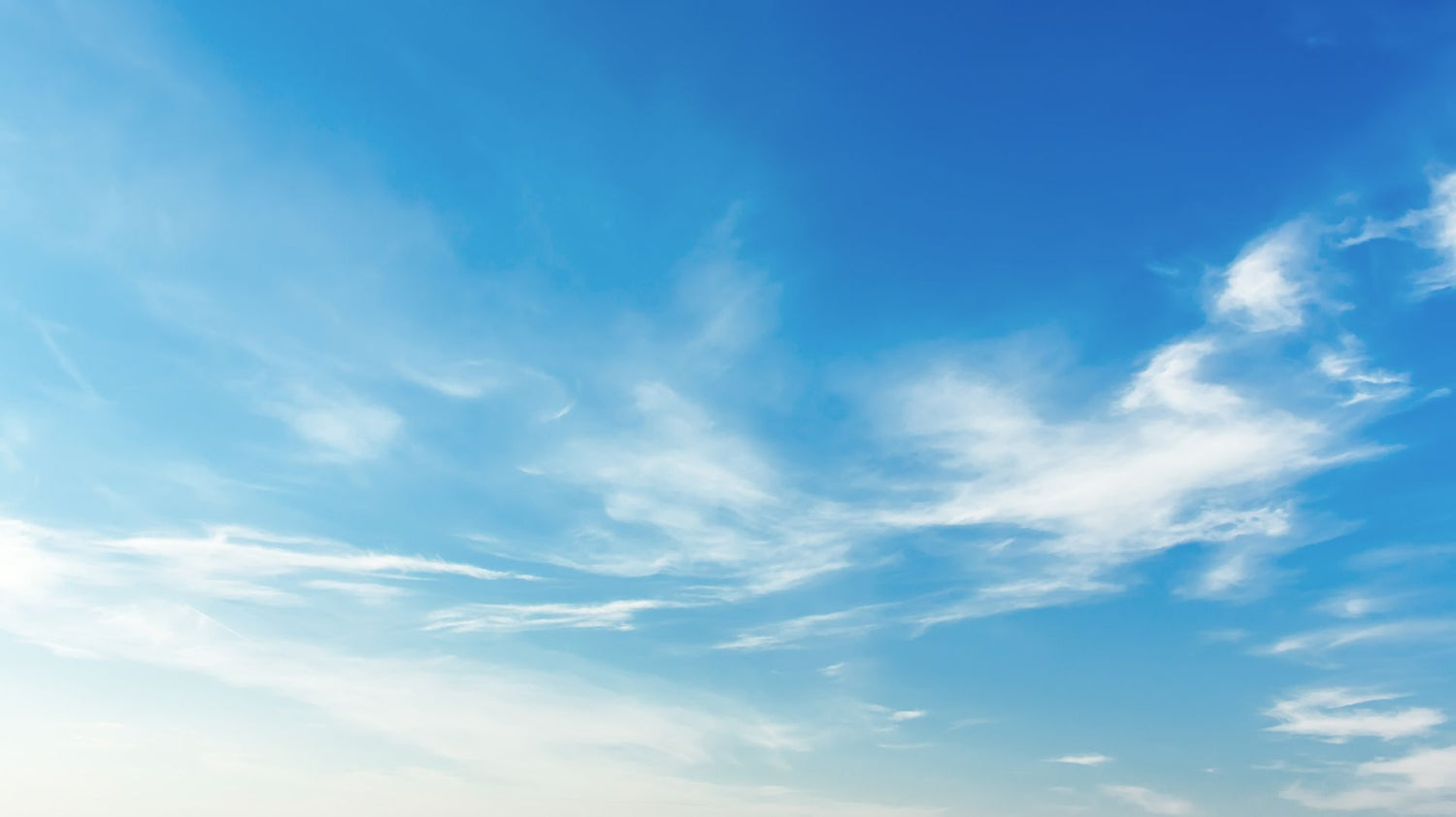 Air
We strictly comply with environmental regulations regarding emissions, keeping our emissions of particles and gases below the established maximum limit. In addition, our nitrogen oxide levels are 75% below the environmental standard, and our CO emissions are less than 80% of what is required by air quality regulations. These results demonstrate our commitment to reducing negative impacts on the environment and preserving air quality.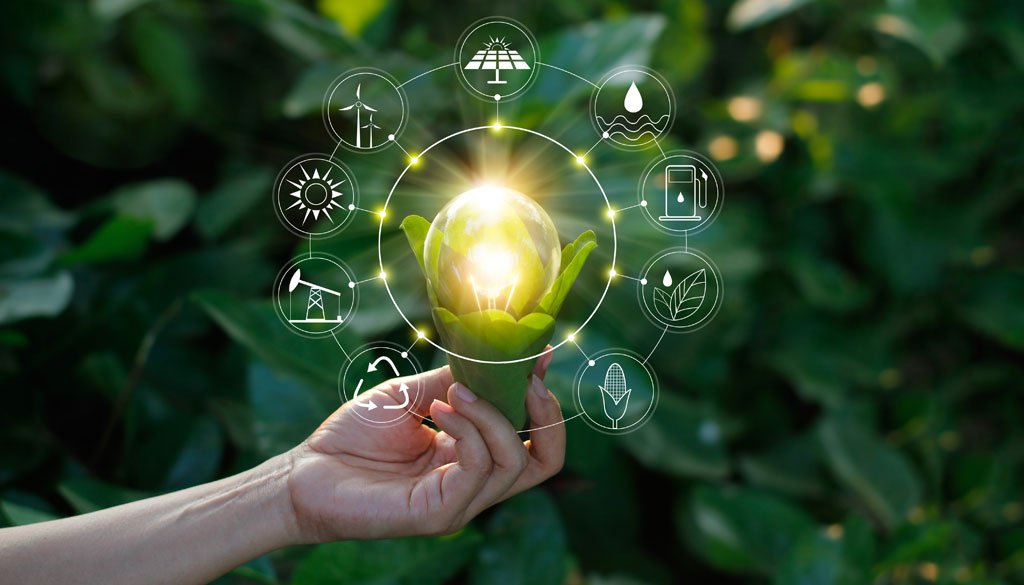 Energy
We promote the use of clean energy by using natural gas in our production. In addition, we have implemented more efficient machinery, which has resulted in a 30% saving in energy consumption. We have also adopted LED luminaires, managing to reduce our energy consumption by 50%. These measures reflect our commitment to sustainability and the reduction of the environmental impact in the use of energy.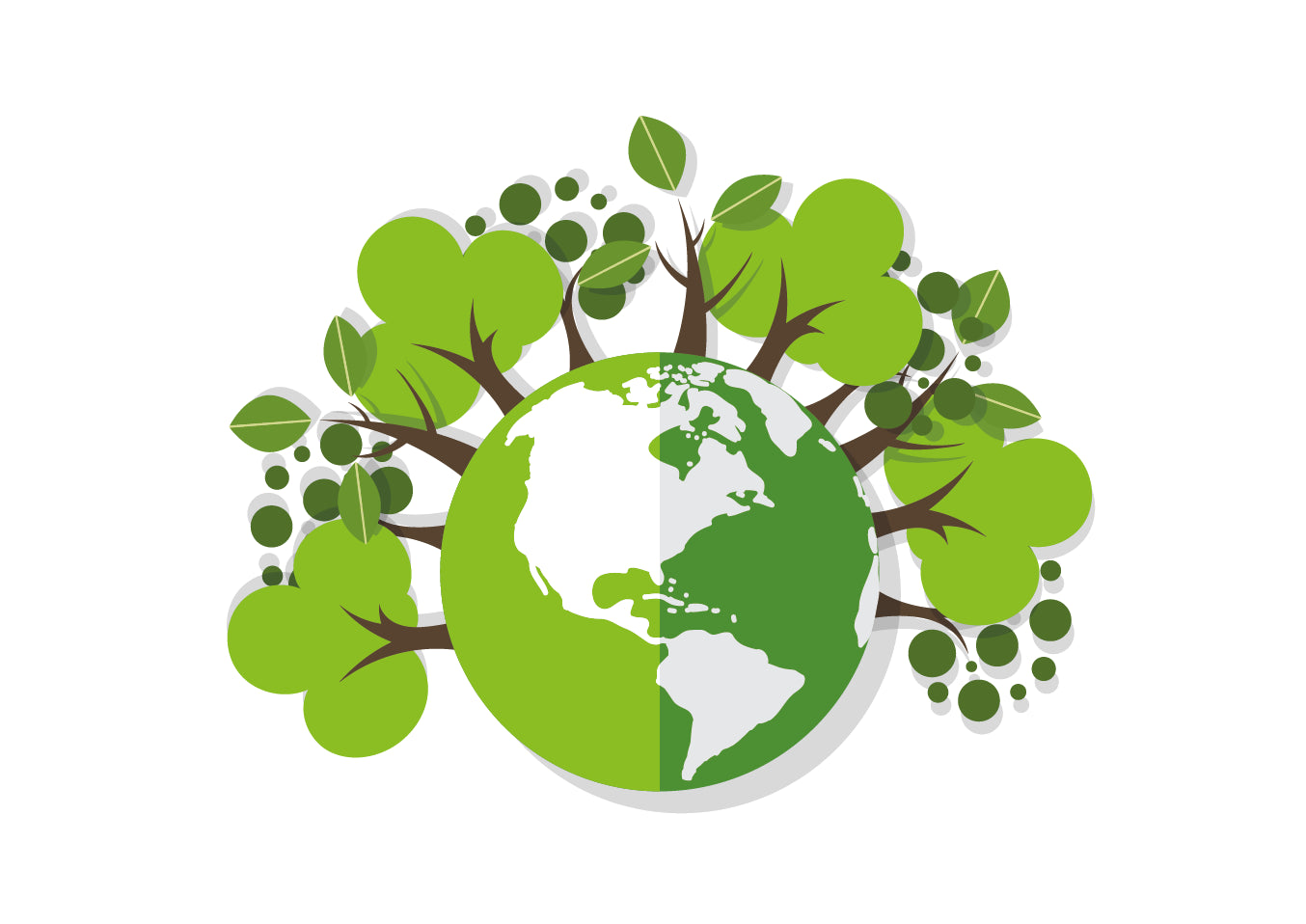 Recycling
We segregate the waste that we generate to treat it correctly according to its classification: paper, plastic, cardboard.
In the year 2021, 136,742.58 kg of solid waste generated were recycled.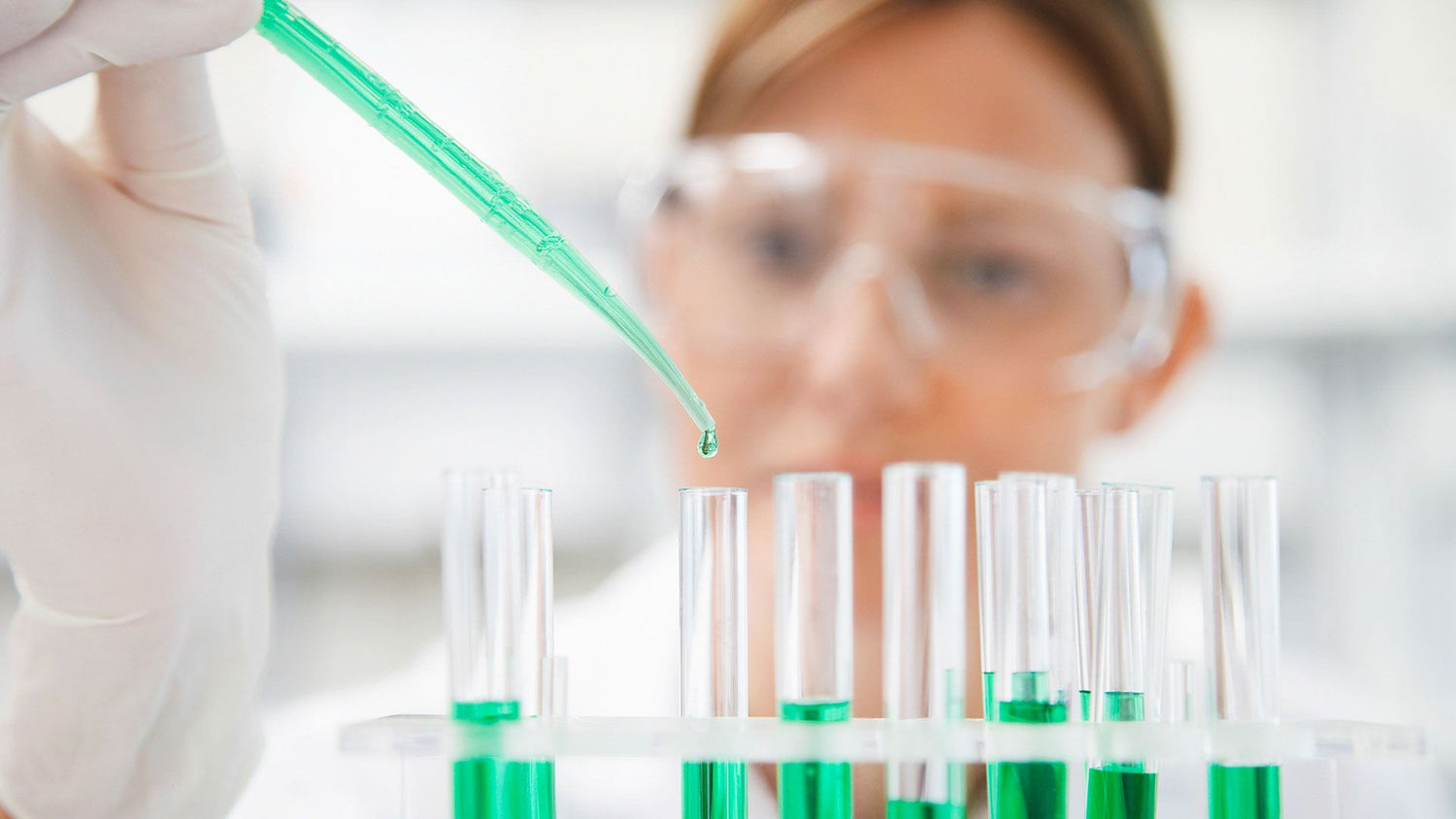 Chemicals
Our suppliers of chemical products have certifications such as: ZDHC, OEKO-TEX, GOTS and BLUESIGN.

We have the B-Hive tool, which allows us to have an inventory of the chemical products we use and to know the certifications that these chemical products have.