We Provide Excellence In Every Garment
We are a leading company in the development of quality garments. We work in collaboration with our clients to develop the best finishes and offer a superior consumer experience.
Our Fibers and Materials
PIMA cotton

It is a soft and breathable fiber, widely used in the manufacture of clothing.
Modal

Modal is a semi-synthetic fiber that is characterized by its softness and ability to retain color.
Elastane (Spandex)

It is an elastic fiber that is used in tight or elastic garments, such as sportswear and underwear.
Polyester

It is a versatile and durable fiber that is widely used in garments due to its wrinkle resistance and easy care.
Nylon

It is a strong and elastic synthetic fiber used in hosiery, swimwear and sportswear.
Acrylic

It is used as a substitute for wool, since it is a soft and warm fiber. It is also moisture resistant and quick drying.
Rayón

It is a semi-synthetic fiber produced from cellulose. It can mimic the appearance of other natural fibers and is used in a wide range of garments.
Lyocell

It is an environmentally friendly fiber that is soft to the touch. It is obtained from wood pulp and is used in bedding and clothing.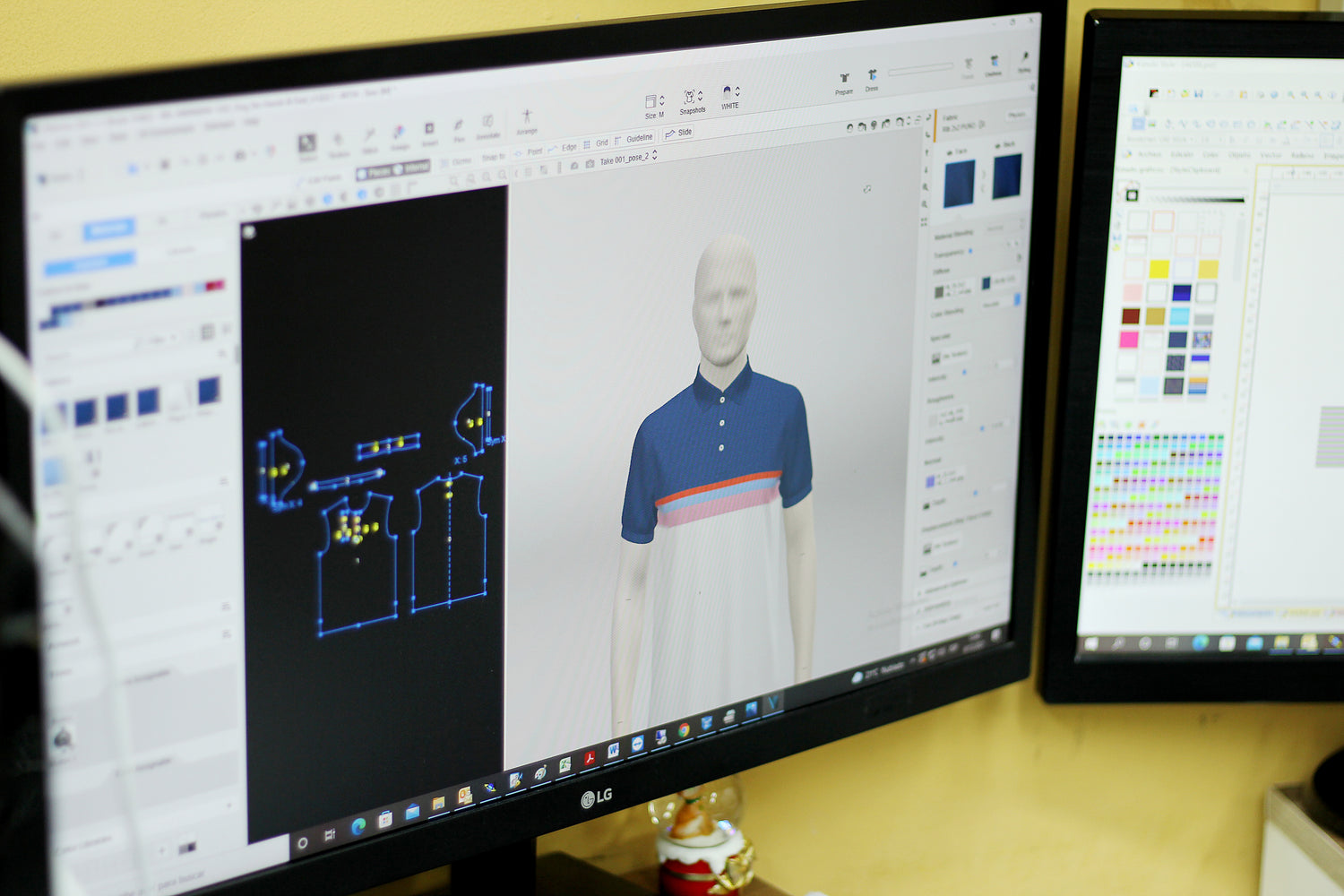 Design
We attach great importance to design as a fundamental pillar of our garments. We have a highly trained team of expert designers who keep abreast of the latest trends and are inspired by creativity to create exceptional products. Each garment is carefully designed, meticulously considering cuts, silhouettes, prints and colors, with the aim of offering a distinctive, sophisticated and fashion-forward style.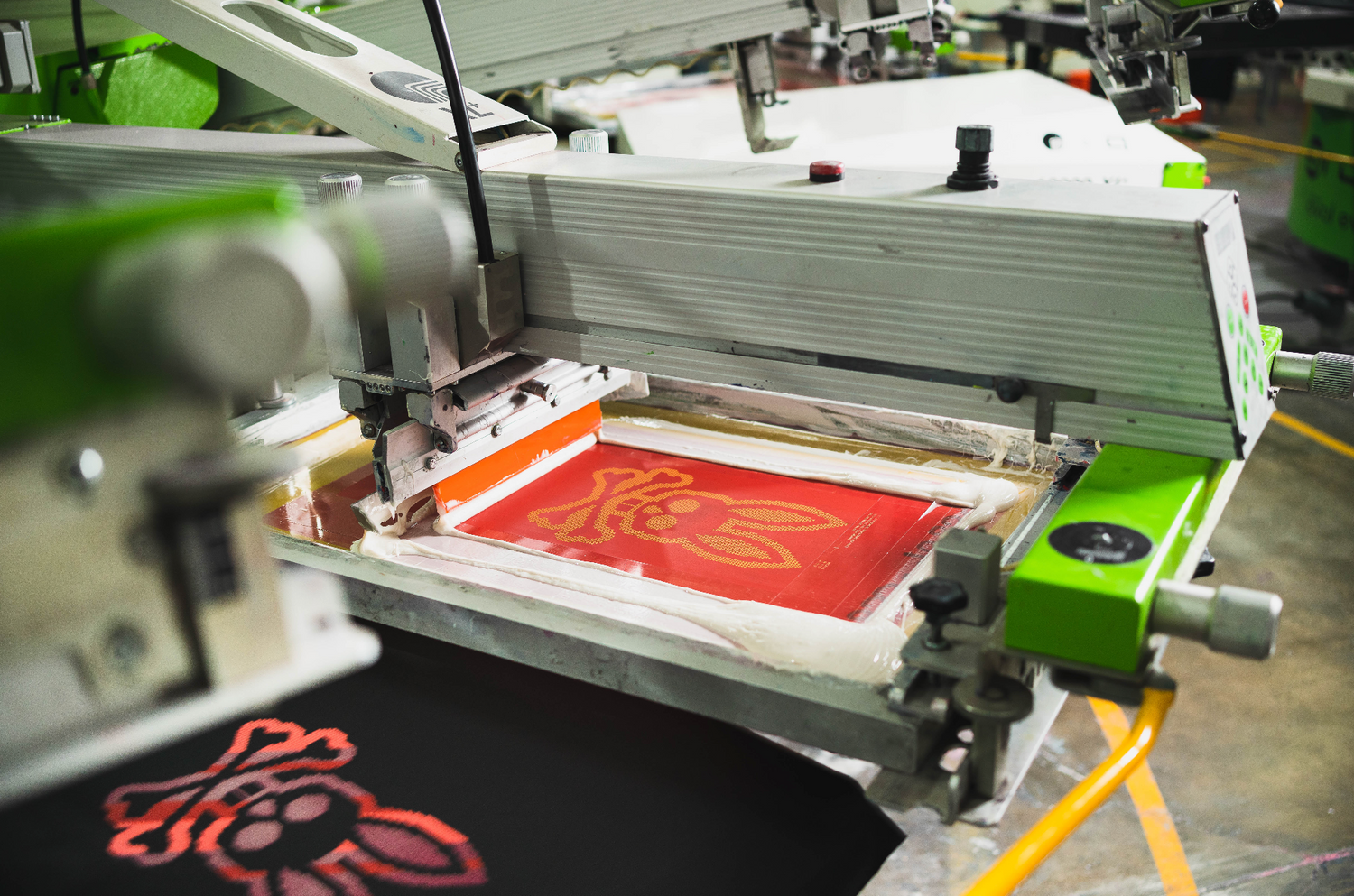 Personalization
We understand that each client is unique and has their own preferences. That's why at Cotton Knit, we offer customization services to meet your specific needs. Whether you want to add your logo, initials or a unique design, our team of specialists will work hand in hand with you to bring your ideas to life. We'll make sure each custom garment reflects your style and identity, creating a personalized and memorable experience.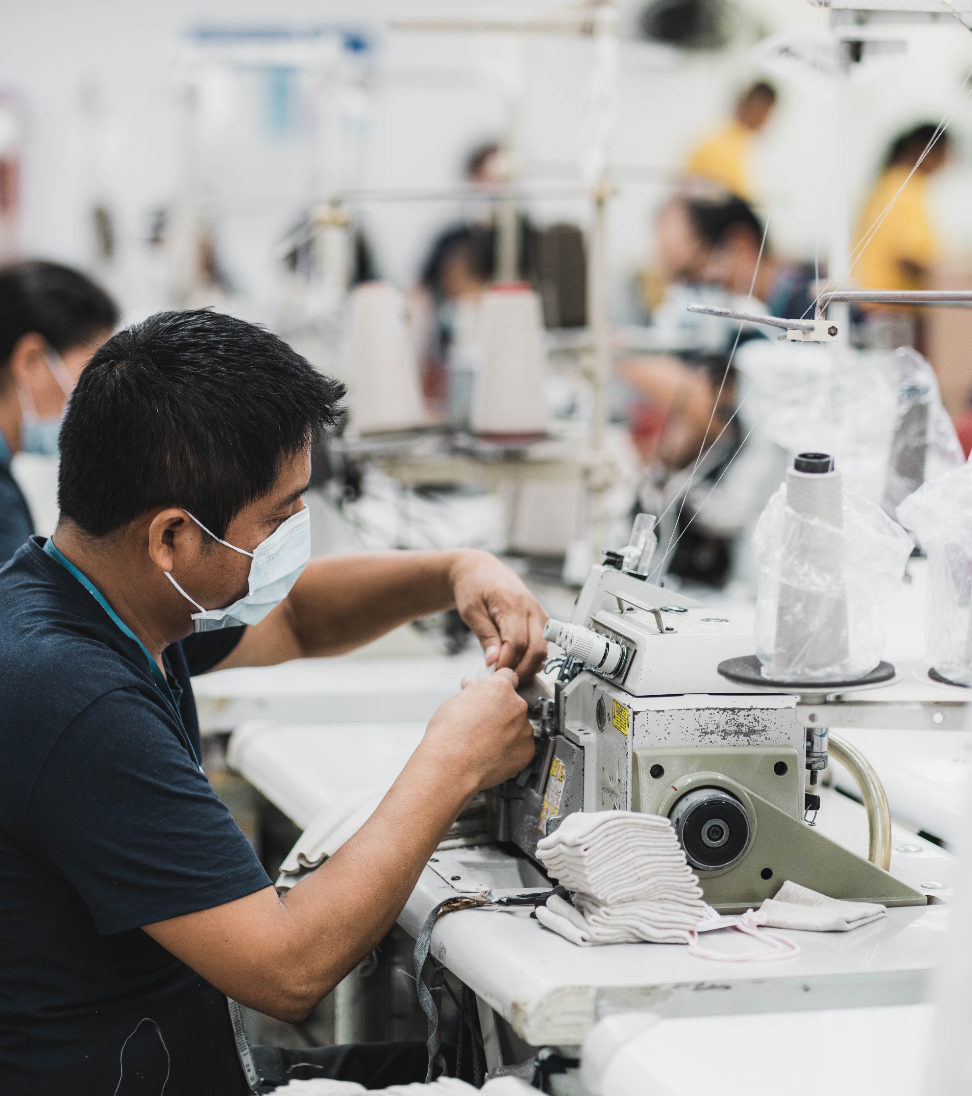 Development
We are committed to constant development and the search for excellence in our products. We have a team of highly qualified professionals and a modern infrastructure that allows us to remain at the forefront of the textile industry. Through the implementation of advanced technologies and the adoption of innovative practices, we strive to continually improve the performance, quality and durability of our garments. Our goal is to exceed our customers' expectations and provide them with the highest quality products that meet their needs and demands.