Cotton Knit | 1991
The history of Cotton Knit began to be woven in 1991, when the Majluf family decided to create a dream: To build the best knitted fabric exporter textile company, whose mission is to promote service quality in all processes under an ethical perspective of excellence, integrity, inclusion and teamwork.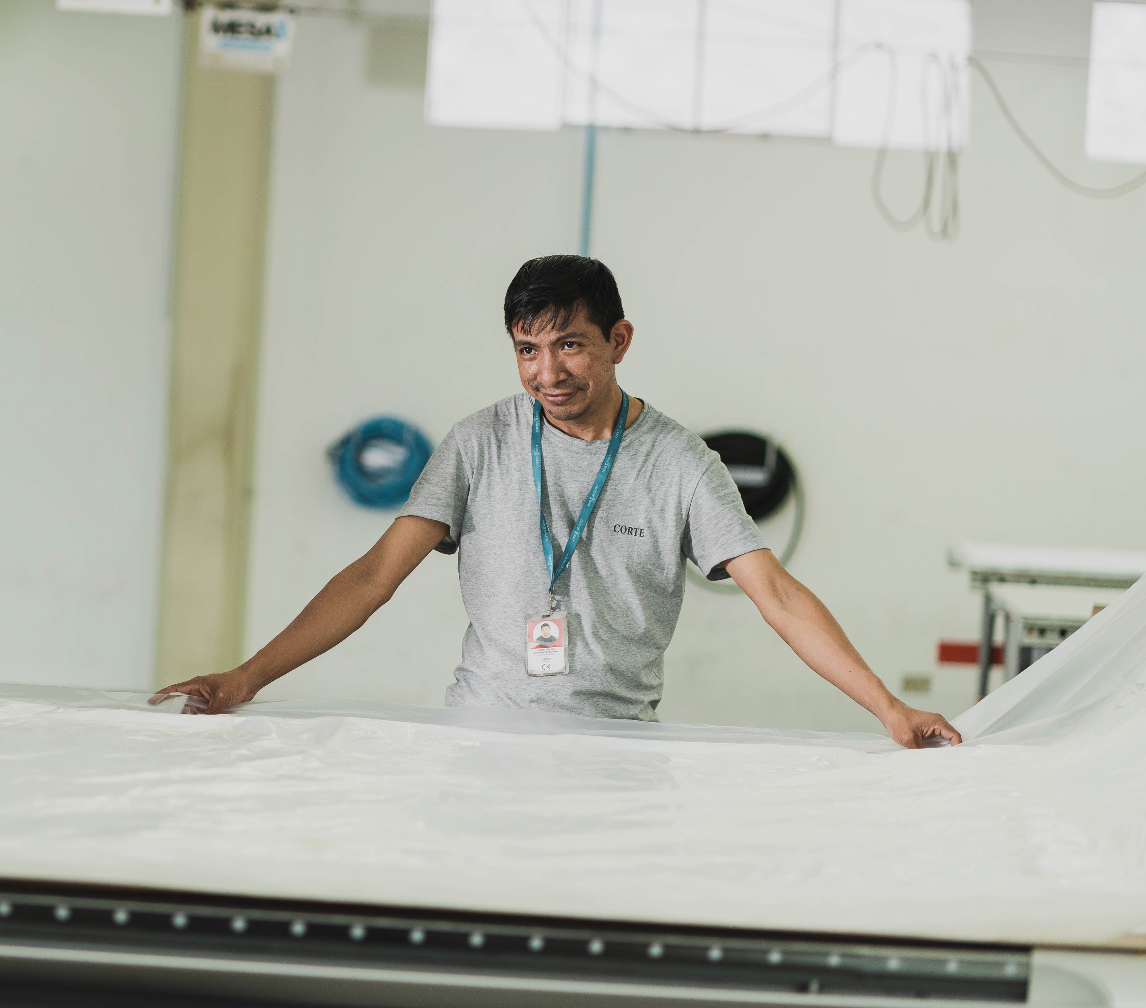 Today we can say that we have consolidated our leadership, becoming a modern and innovative company that has managed to enter new markets and countries as a reliable supplier for all our clients. All of the above would not be possible without the active participation of our more than 1,500 employees who, with their effort, commitment and dedication, allow us to continue challenging the impossible to create together not only a better company but also a better community.
Mission
Produce and export clothing with the aim of achieving the full satisfaction of our customers, shareholders and employees. We value and prioritize our processes of social responsibility and care for the environment at each stage of our activity.
Visión
To become the leading and highly recognized company in the clothing export industry in Peru, standing out for our unmatched quality and service.
Values
Our core values ​​are the pillars that guide our actions and decisions at all times. These values ​​are: quality, service and customer orientation, social responsibility, care for the environment and teamwork.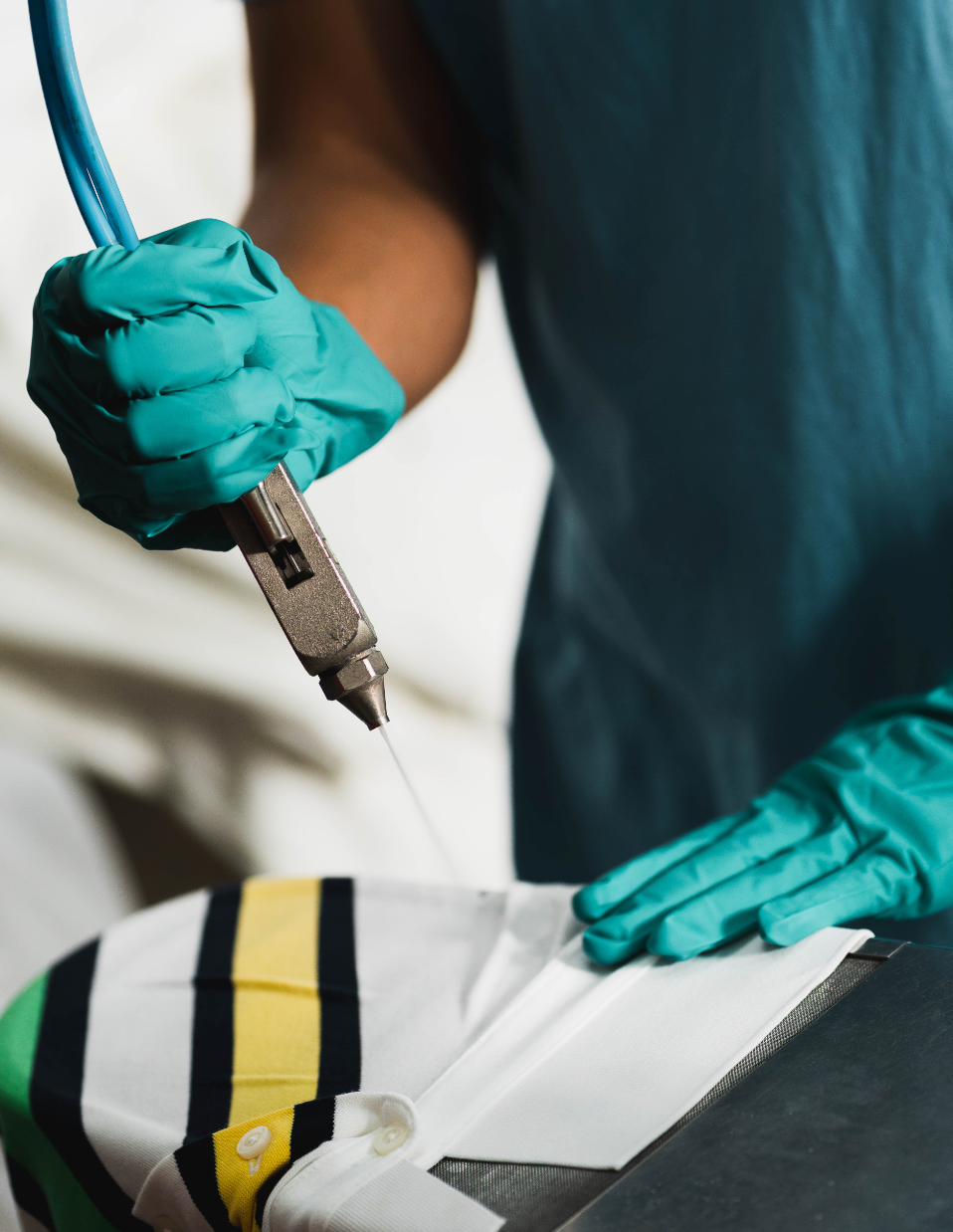 We Are Experts
We use our 32 years of experience and accumulated knowledge to offer quality to our customers.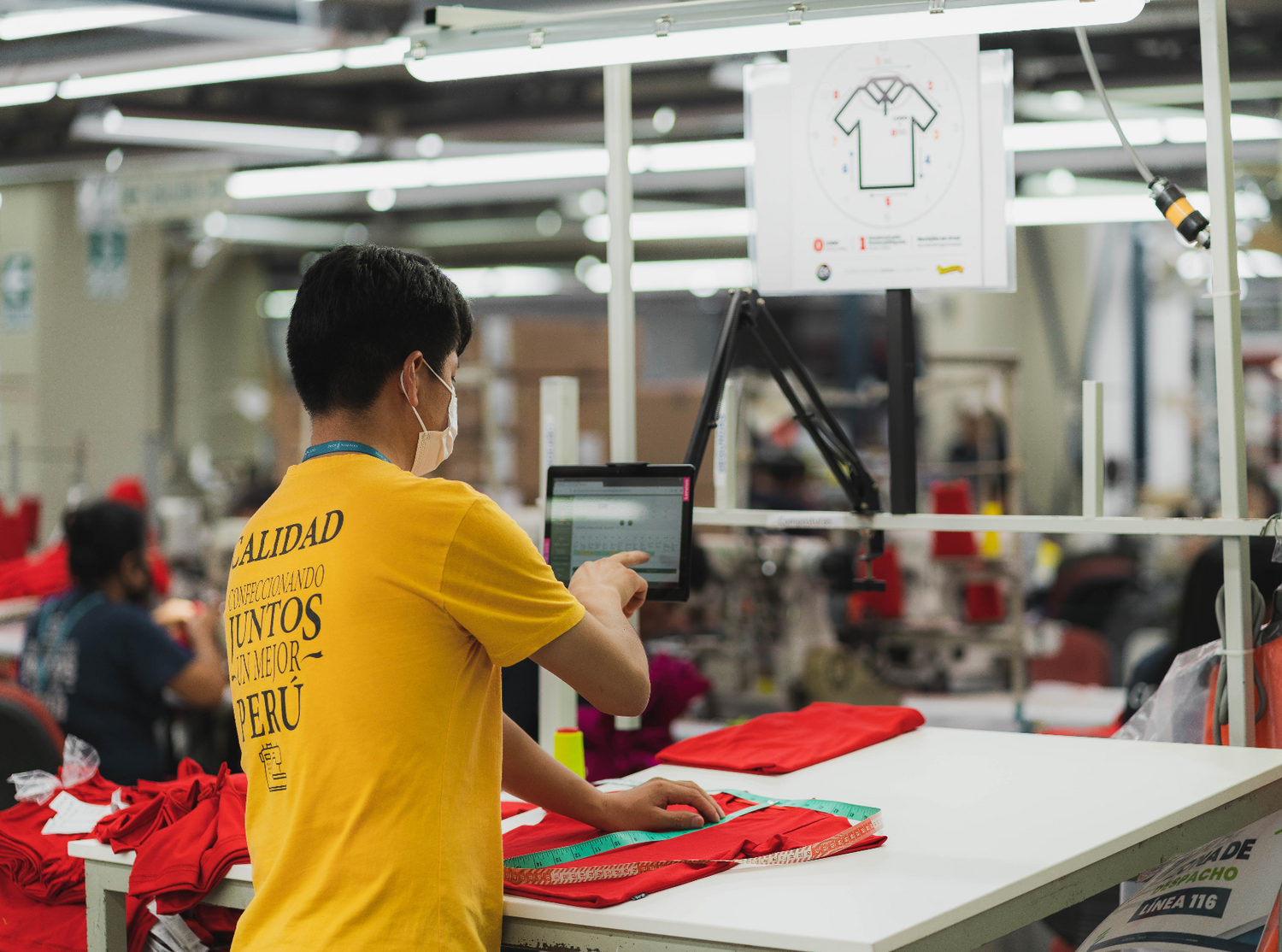 Full Integration
We provide solutions for the entire production chain, offering our customers a quick response.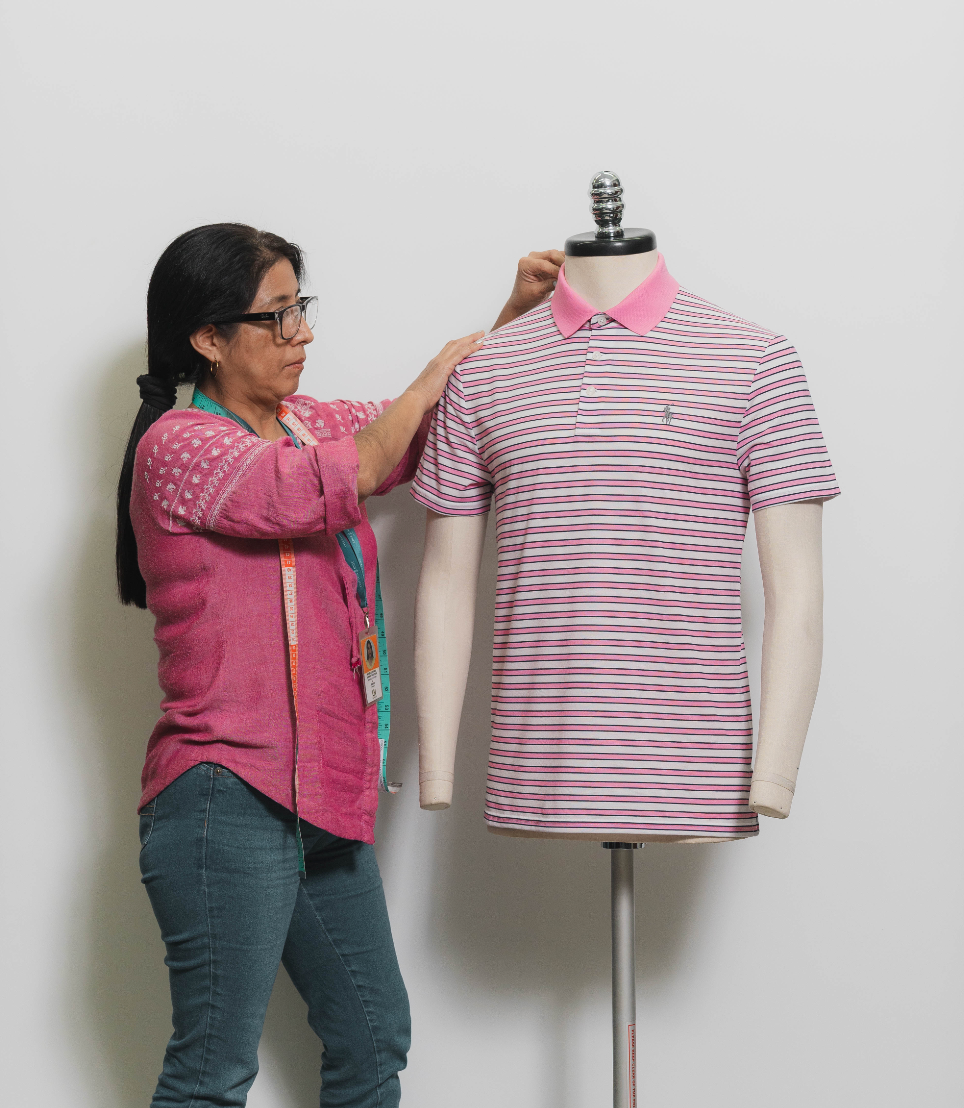 Flexibility
We adapt to customer needs and seek solutions in the shortest possible time without compromising the quality of our products.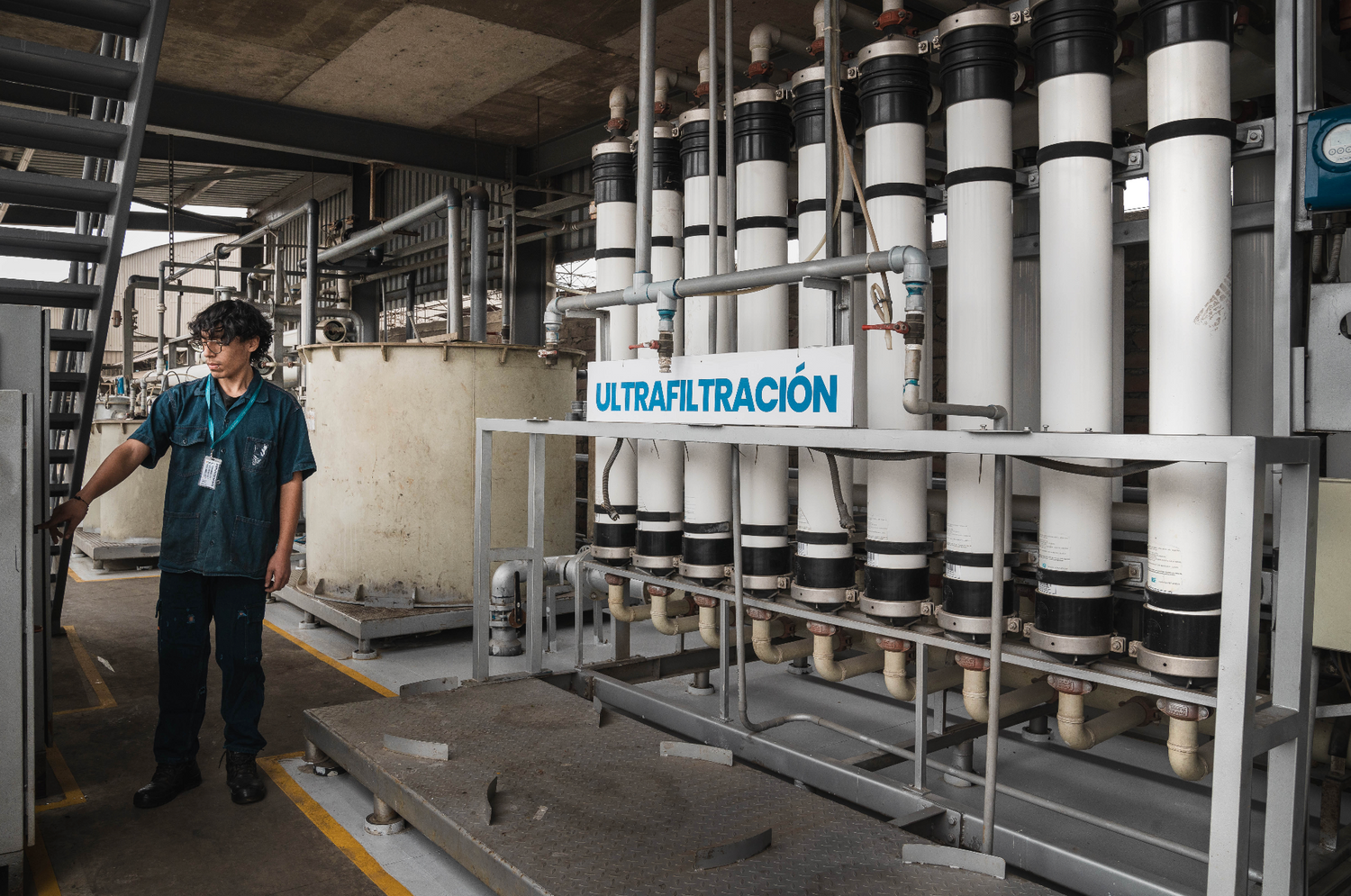 Sustainability
We work with raw materials and processes that mitigate the environmental impact of our industry and we empower communities to develop sustainable practices in search of a better world.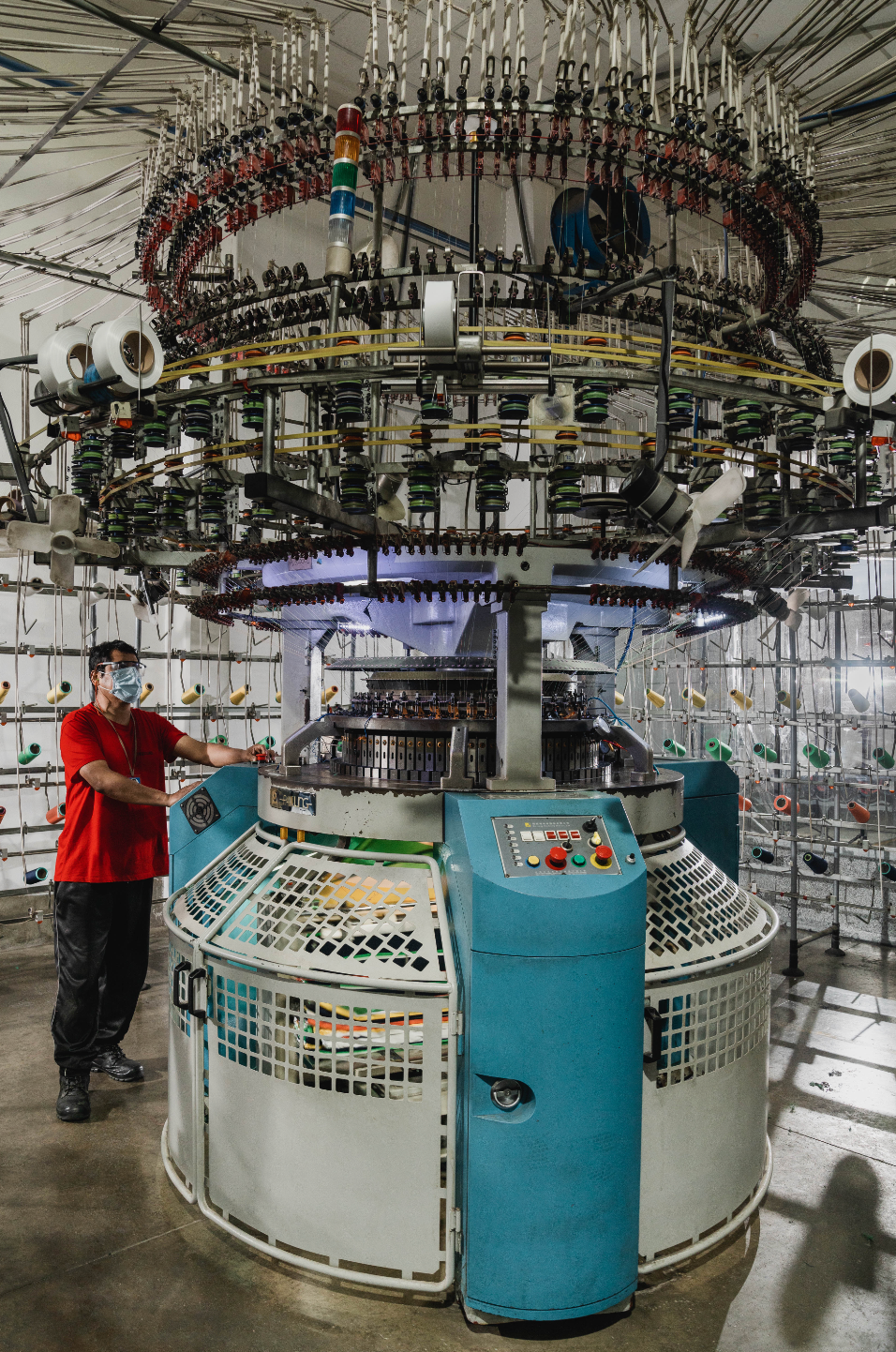 Innovation
We are always renewing our equipment and proposing new forms of production. We constantly reinvent ourselves to fulfill our purpose
Certifications
ISO 9001

ISO 14001

BASC

WRAP

GOTS

GRS